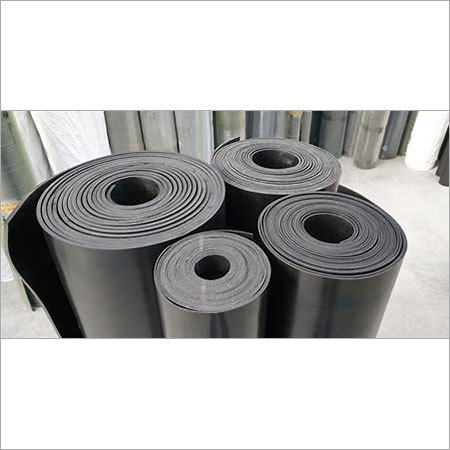 Insertion Sheet
Product Description
SOFTEX Insertion Rubber Sheet is one of the best of its kind that is available in the market today. They have been manufactured by the use of Natural Rubber and are also available in a special grade of NBR Rubber. These sheets are reinforced with more than one layers of cotton/nylon fabric which helps in making these sheets resistant to any kind of wear and tear.

One of the main reasons why we are one step ahead of our competitors and widely considered to be the best Insertion Rubber Sheet manufacturer is because these sheets prevents any kind of fluid penetration, mainly due to the use of nylon monofilament fabric reinforcement. It is also the reason for these sheets being sturdy and having dimensional stability. All of these properties makes them perfect for gasket sealing applications.

Therefore, if you are looking for Insertion Rubber Sheet then SOFTEX should be the company you should be looking for.