Walker Seal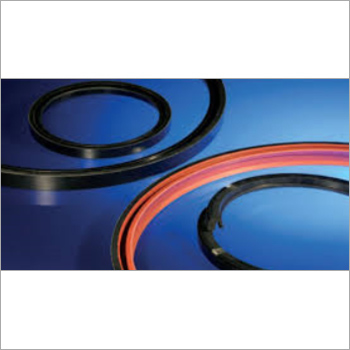 Walker Seal
Product Description
We have successfully developed a number of standard metric sizes for various shaft diameters of Walker Radial Lip Seals in M1 material and D6 design. Any other size can also be developed as per customer requirements.
Walker seals D6 is our highly successful standard design. It is suitable for the vast majority of bearing protection duties and other radial lip seal applications across all sectors of industry.
Special features
Lip profile minimises heat generation and shaft wear.
Geometry gives lip flexibility to accommodate shaft eccentricity.
Works at up to 20 kPa pressure differential; or up to 200 kPa with lip support plate.