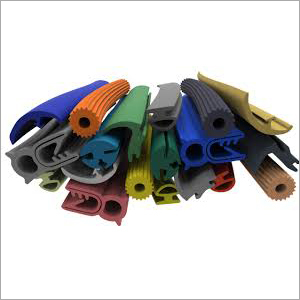 Silicone Rubber Products
Product Description
SOFTEX manufacture and supply many different silicone rubber products. We have the technical capabilities to provide a broad scope of bespoke silicone engineered solutions including: extrusions, mouldings, calendared, gaskets, inflatable seals, sheeting, hoses and bellows.

Silicone rubber is an incredible compound with outstanding performance in lots of different areas. This makes it a very versatile material and the reason we use silicone rubber for products in almost every industry.

Silicone is a synthetic rubber produced from the chemical element silicon, with properties that organic rubbers just cannot match.